---
End Month Sale
starting in
---
---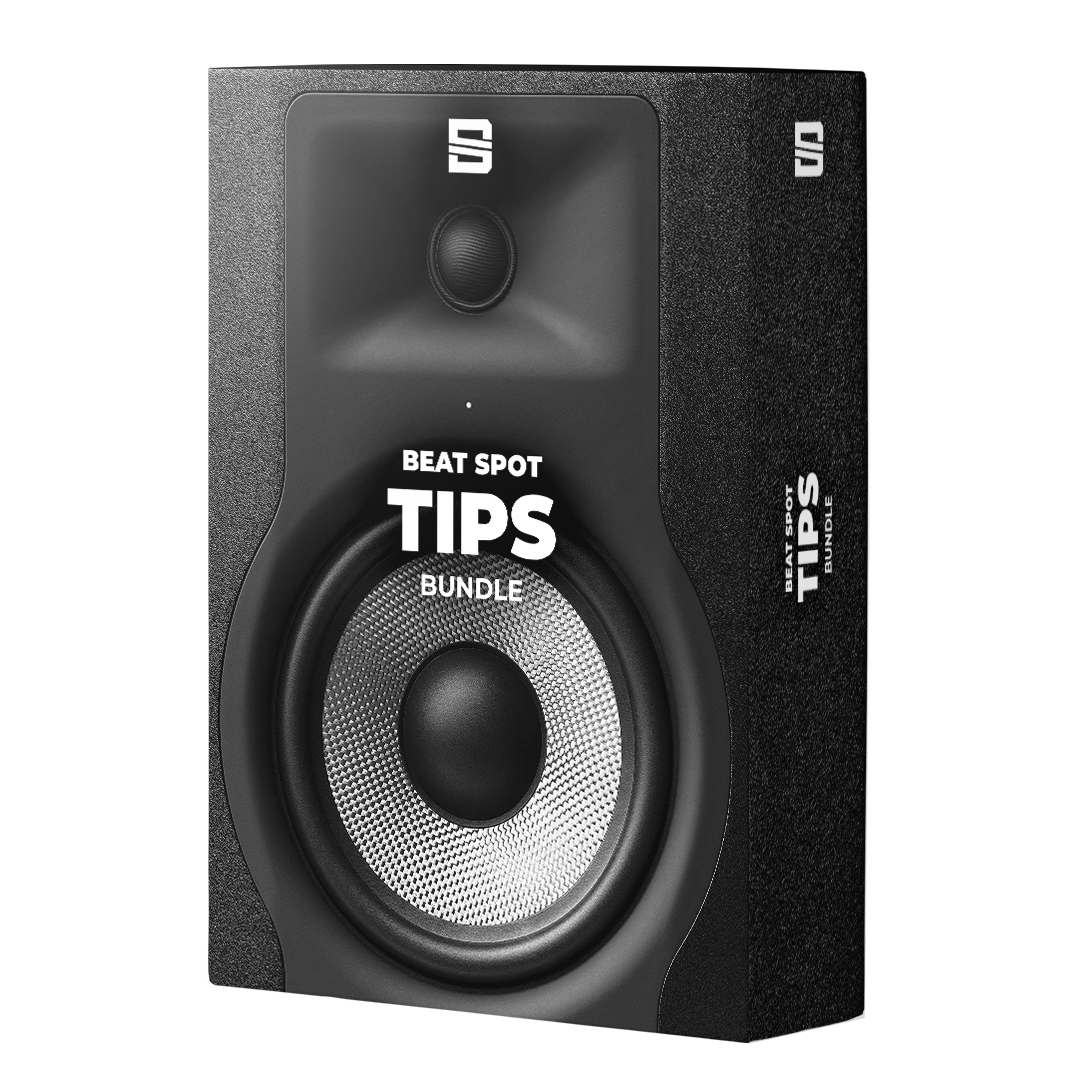 £16 / €18 / $22
£12 / €13 / $16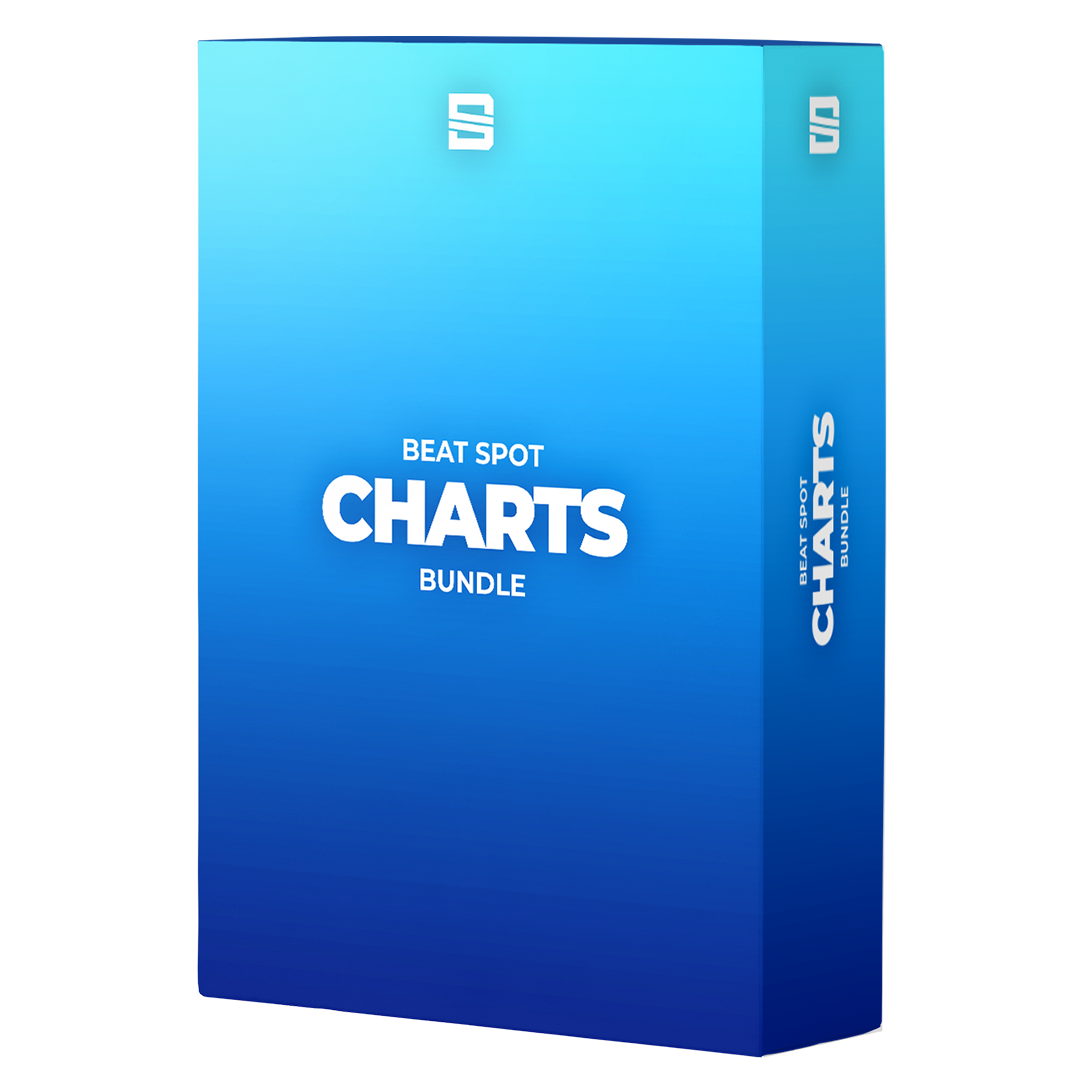 £47 / €52 / $62
£36 / €39 / $46
---
Instant Delivery
All the downloadable content is available right after the check out and sent via mail. The access to the streamable course is delivered via mail within a few minutes.
Secure Payments
We accept payment by credit card (VISA / MasterCard / AMERICAN EXPRESS etc.), by PayPal and Apple Pay.
Payments are secured using SSL Certificates and client-side encryption.
Accessible to Everyone
You don't need any specific OS or particular software to open the PDFs, watch the online course, or use the Google Sheet. You can even use your smartphone.
---
When does the course start and finish?
The course starts as you check out and never ends! You decide when you start and when you finish.
How long do I have access to the course?
After enrolling, you have unlimited access to this course and all the downloadable content for as long as you like - across any and all devices you own.
Do I need to own specific Software or Plugins?
You don't needed anything else than a device, whether desktop, tablet or smartphone, to attend the lessons and open the PDFs.
Do I need to own a specific DAW?
You don't needed a specific DAW.
We have a couple videos on how to make a Production and Mixing/Mastering template in Ableton, but the concepts can be easily applied to other DAWs as well.
My currency isn't displayed.
We can't manage to show all currencies, but here's a Converter by Google that you can use to check how much it costs in your currency. Match it with the price in Euros.
Can I buy a copy for a friend?
What if I'm unhappy with the product?
We stand behind our products and your satisfaction with them is important to us. You can contact us within 48 hours. If you don't contact us within 48 hours by since your purchase, unfortunately, we can't offer you a refund or exchange.
If the refund request is done in time, we allow refunds for streamable content and for downloadable files only if any download hasn't been tracked yet.
To complete your return, we require:
- Receipt or proof of purchase;
- First and last names used at the checkout;
- Email address used at the checkout.
Once you've completed the checkout process, you will have a button appearing that redirects to a folder with all the files. Also, you will receive an email with the receipt and a link to all the downloadable files.
After a few minutes, you will receive an email with the credentials to access the streamable course.
Can I create an account on your website?
Sure! If it's the first time you purchase from us, you will receive an onboarding email with all the instructions to create an account on beatspot.pro and access all the purchases you've made on our store.
How secure is the online shop? Will my data be protected?
Your data will be handled confidentially via Shopify Payments services and encrypted with SSL (Secure-Socket-Layer) secure server software. The encrypted information of your order, your name, address, credit card or bank details cannot be read by any third party. Credit card payments will also be verified through the 3D secure procedure.
What if I have further questions?
We are available to help you with any questions, get in touch via: beatspot.inbox@gmail.com