Learn Effects Inside Out.
All you need to understand audio processors.
This bundle includes an ebook of 301 pages and 3+ hours of video content.
25 mixing, mastering, and production tools explained inside out from knob to knob, button to button, fader to fader plus a few tips on how to set them.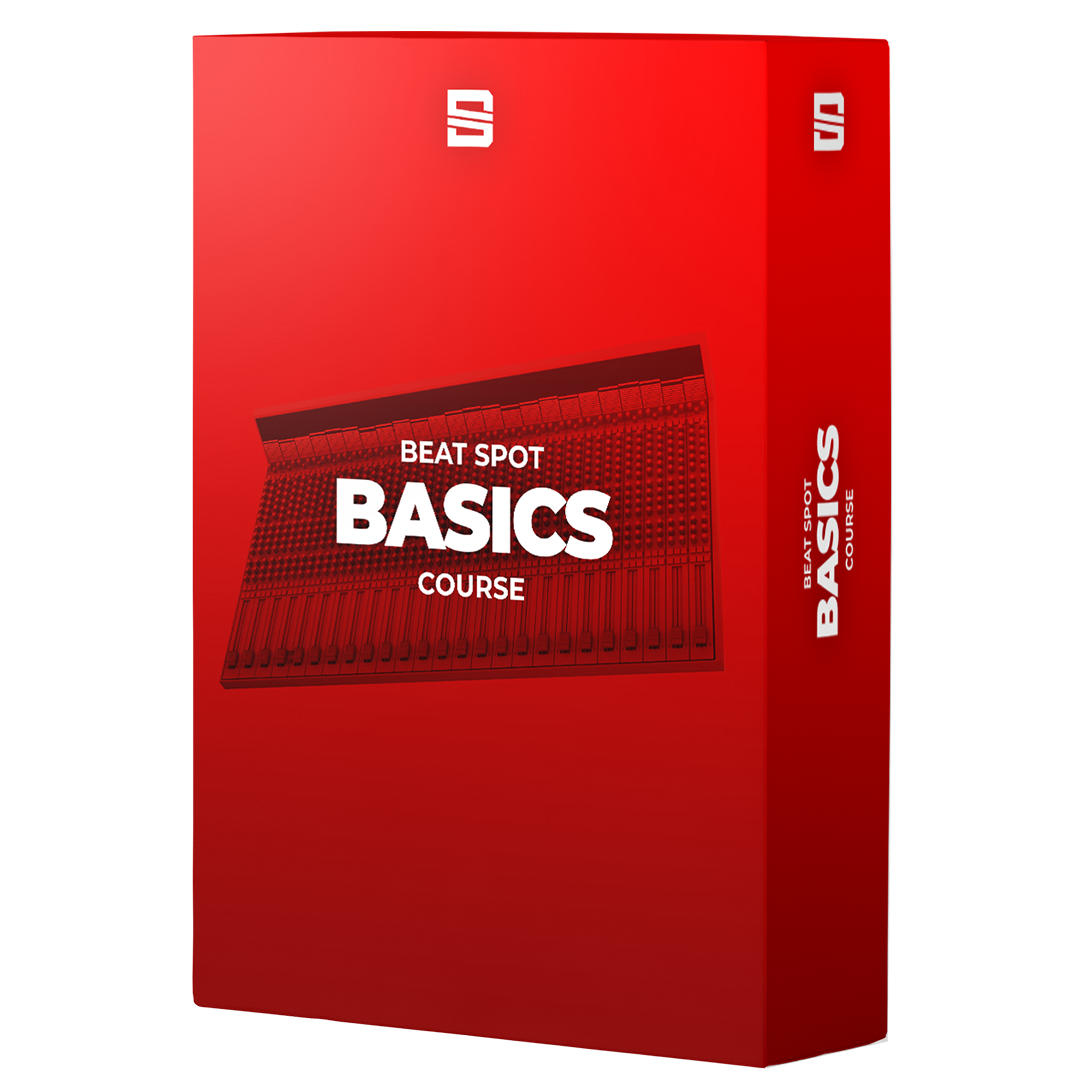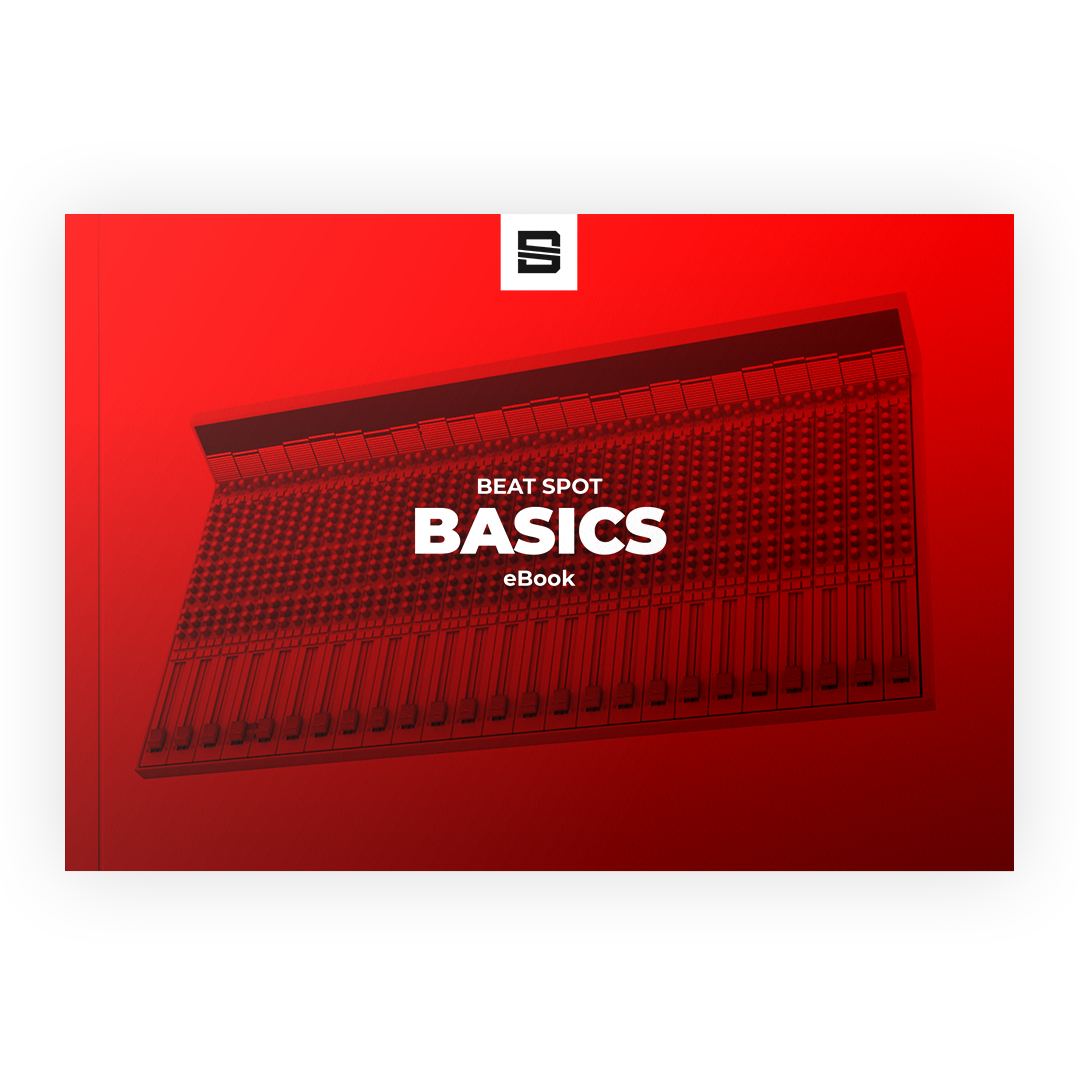 The Book
A guide to every single knob.
We thought it was necessary to make a guide to everything single knob on the most common audio processors to make people aware of what each knob does and empower them in their tweaking process.
Knowing what each knob actually does, apart from knowing how it sounds, is key for a deeper understanding of audio processing, which can be declined to any situation.
The ebook features a navigation menu that allows jumping from a chapter to another with ease; also, each tool has a submenu that allows heading to any parameter you wish. The user experience is delighted by a design that is unmatched.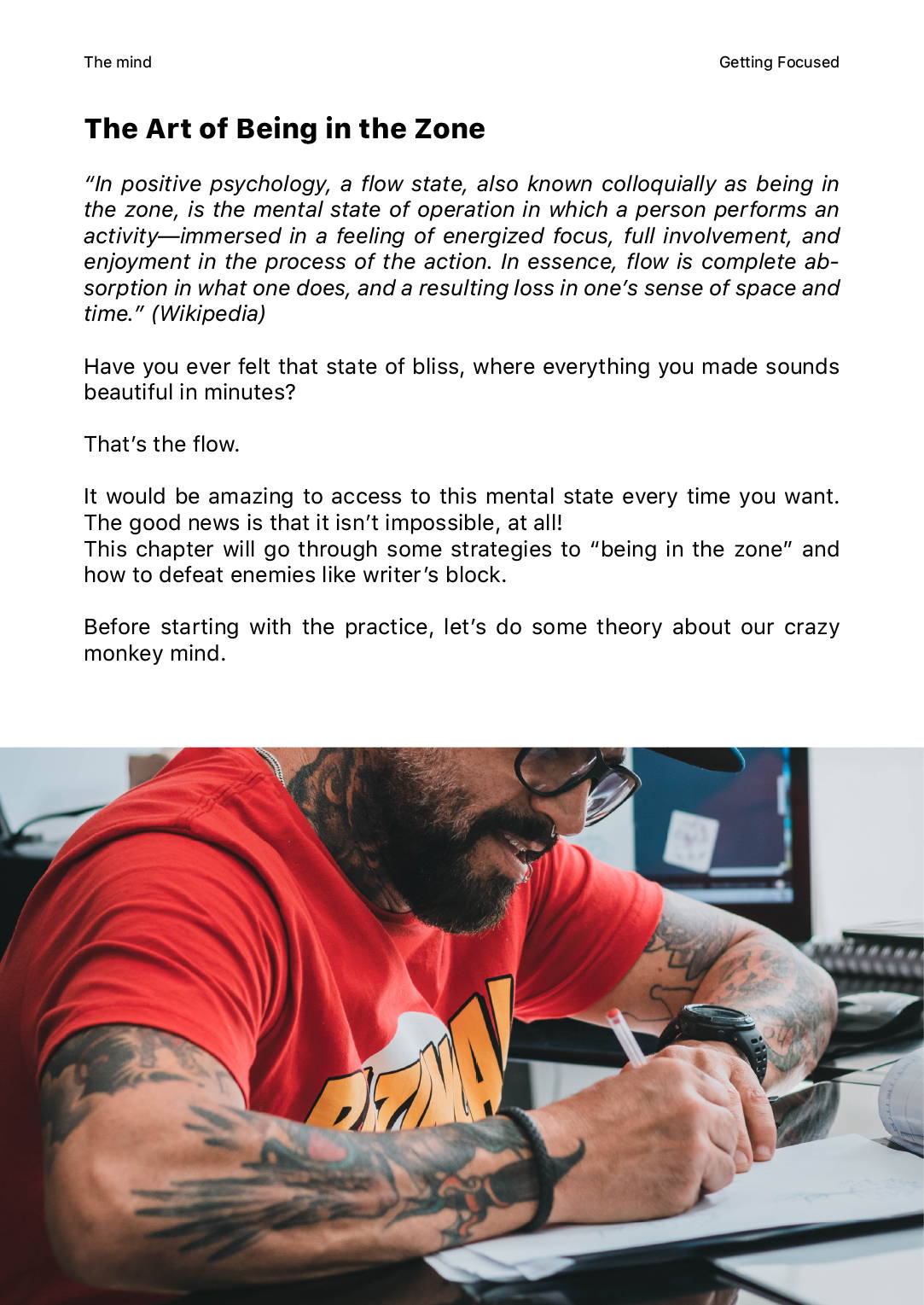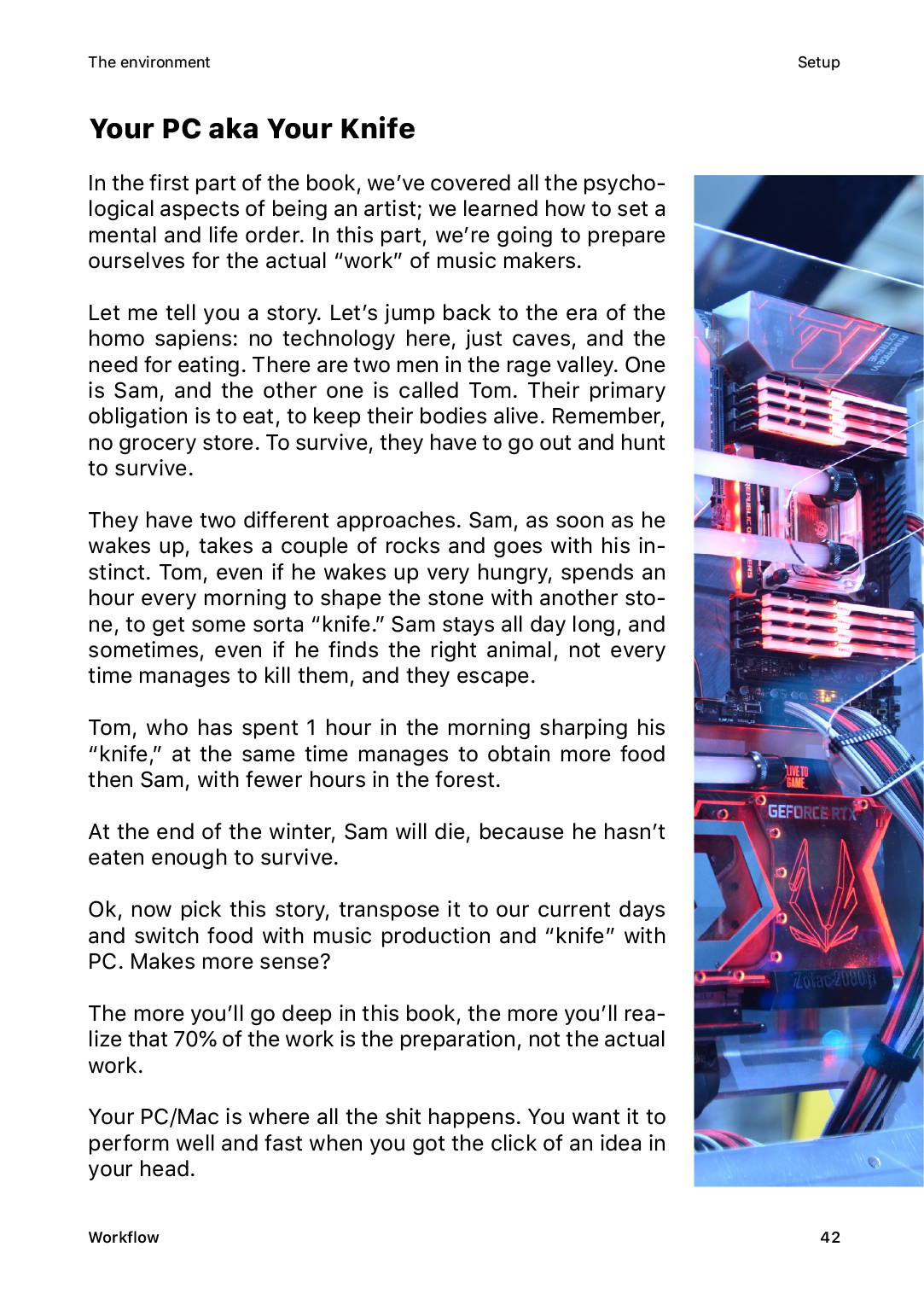 The Course
Knob by knob hands-on.
3+ hours of video content spread out in a course of 25 videos, each one for an audio processor.
The video course, other than being an alternative to the book, represents an integration to it as it offers an hands-on explanation of each effect, plus some bonus tips on how to get the most out of them.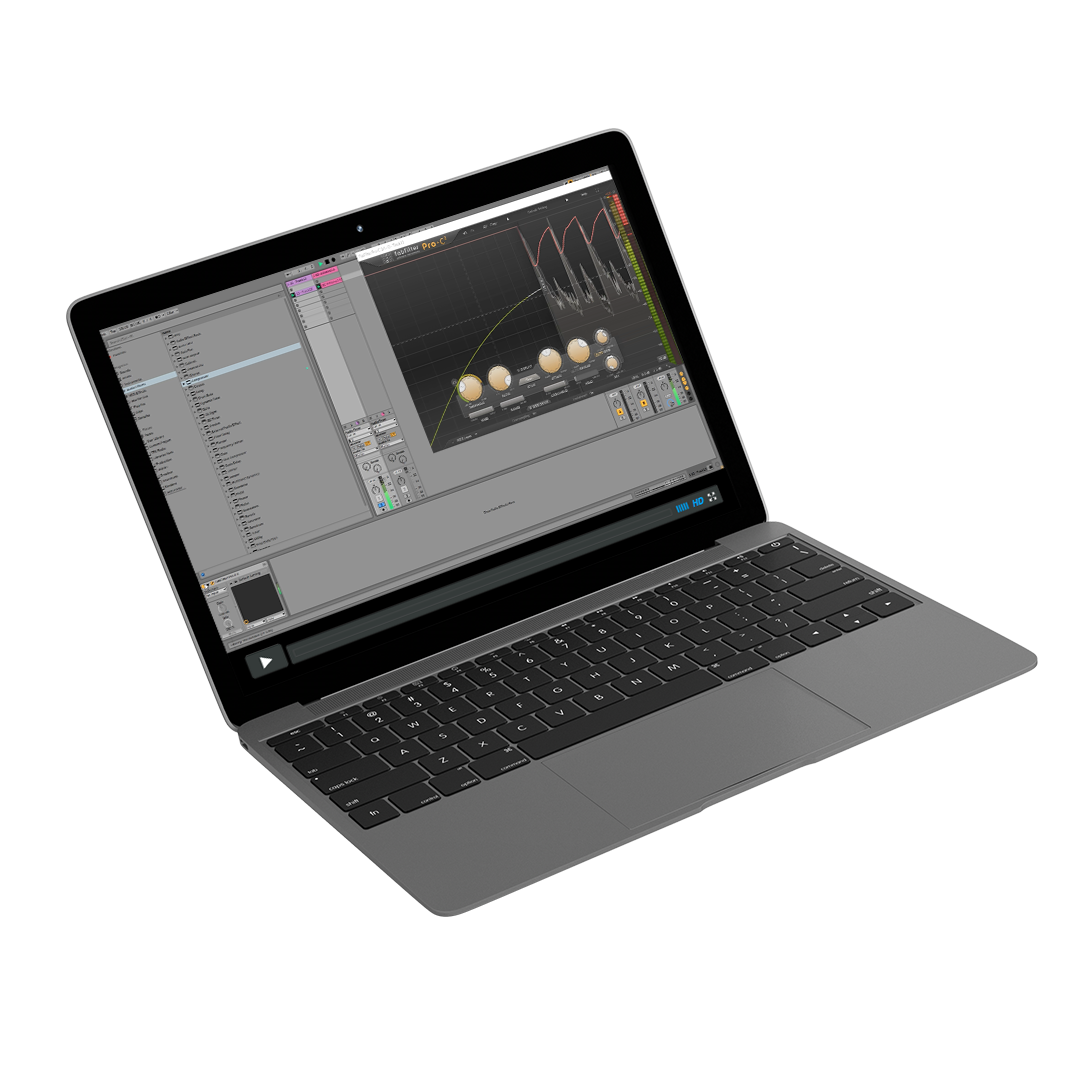 | | | |
| --- | --- | --- |
| Chapter | eBook Pages | Video Duration |
| | | |
| | | |
| | | |
| | | |
| | | |
| | | |
| | | |
| | | |
| | | |
| | | |
| | | |
| | | |
| | | |
| | | |
| | | |
| | | |
| | | |
| | | |
| | | |
| | | |
| | | |
| | | |
| | | |
| | | |
| | | |
Set effects with ease
Acquire the principles behind the most common audio processors and learn how they behave when tweaked.
Avoid second-guessing
The prolongated exposure to a certain sound affects our objectivity on it. Being able to nail effects as quickly as possible helps avoiding counterproductive biases.
Finish music faster
Reducing the amount of energies spent on single sounds and effects helps with focusing more on the creative process.
---
How
A complete understanding of how each tool works.
When
An efficient perception of when to use each tool.
Why
A full awareness of why you should use a specific tool in any given moment.
---
Whether you're a producer, mixing or mastering engineer, you will acquire an all-round knowledge of each parameter in the most common types of audio processors.
---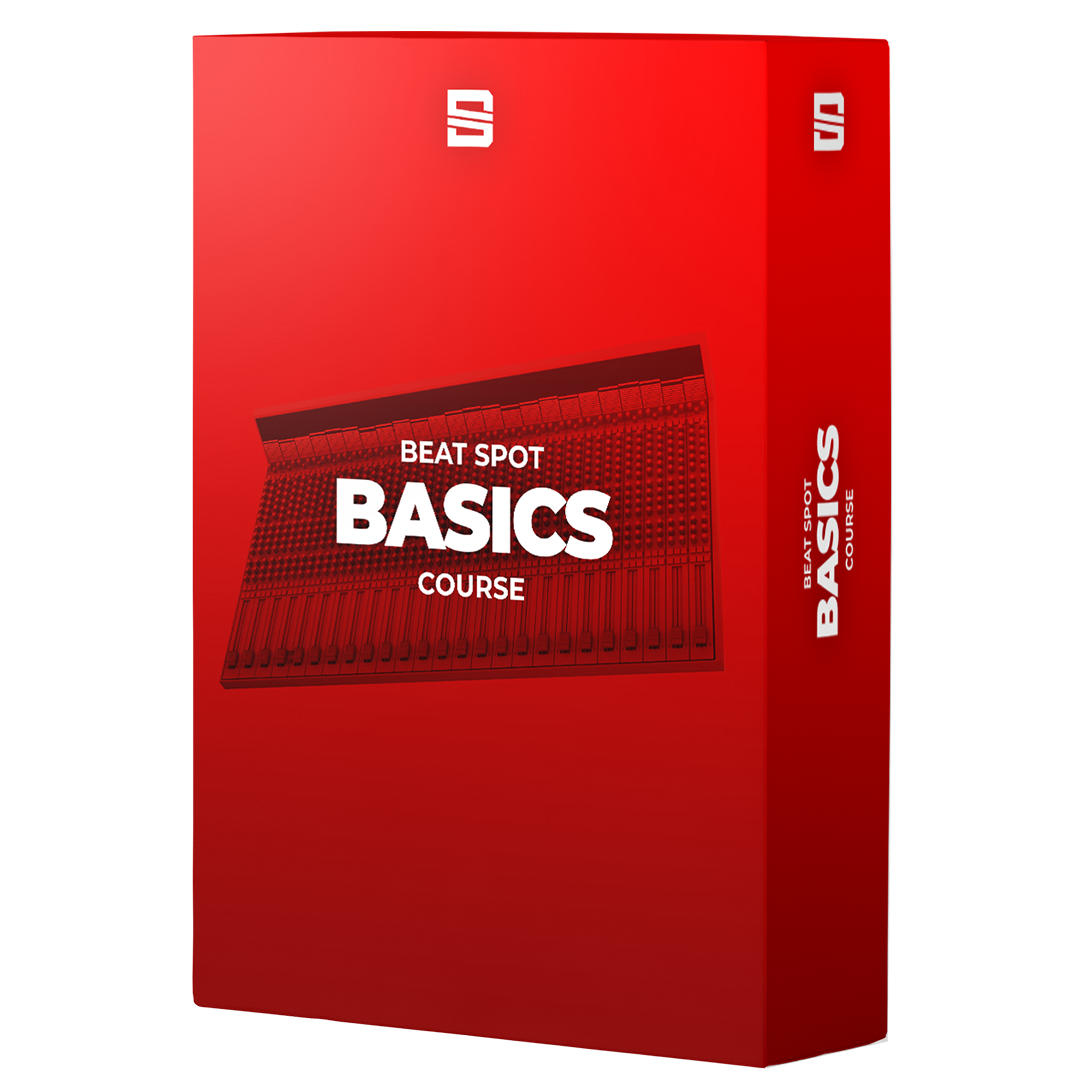 Really Full of useful knowledge
It's direct, simple and useful
Rodrigo O. (via Review Form)
Love it
Basics is really structurized and easy to understand!
Eivind K. (via Review Form)
Top notch
This course is so on point. Extremely good for beginners and also for intermediates who didn't explore all the effects yet.
These are literally the basics you can't ignore at all 😎
Been producing for a couple of years and I'm happy with my productions, but this course covered so many things I ignored. I bought the 75K PDF and already thought it was great, but the eBook included in this bundle has been made 10x times better. If these are the standards you are going to stick with, you've won a fan for life.
Your E-books are awesome!
I don't know what could be done better about it.
Everything is explained very well and clearly. Although my english is not that good i understood that. I will definitely buy more of these in the near future.
These tips are worth gold. Nice job !!!
---
Instant Delivery
All the downloadable content is available right after the check out and sent via mail. The access to the streamable course is delivered via mail within a few minutes.
Secure Payments
We accept payment by credit card (VISA / MasterCard / AMERICAN EXPRESS etc.), by PayPal and Apple Pay.
Payments are secured using SSL Certificates and client-side encryption.
Accessible to Everyone
You don't need any specific OS or particular software to open the PDFs or watch the online course.
You can even use your smartphone.
---
---
PDF (301 pages, 50,9 MB)
Course (26 videos, 195 minutes)
When does the course start and finish?
The course starts as you check out and never ends! You decide when you start and when you finish.
How long do I have access to the course?
After enrolling, you have unlimited access to this course and all the downloadable content for as long as you like - across any and all devices you own.
Do I need to own specific Software or Plugins?
You don't needed anything else than a device, whether desktop, tablet or smartphone, to attend the lessons and open the PDFs.
Do I need to own a specific DAW?
You don't needed a specific DAW.
All the effects have been explained with Ableton native effects and third-party plugins, but all DAWs and third-party plugins of the same kind share the same core parameters.

For example: a Reverb, whether it's in Ableton, FL Studio, Logic, or anything else will still have the Decay, Room Size, Damping, Input and Output Filter and so on independently from the brand and the specific interface.
My currency isn't displayed.
We can't manage to show all currencies, but here's a Converter by Google that you can use to check how much it costs in your currency. Match it with the price in Euros.
Can I purchase one or more files instead of the whole bundle?
No. We've conceived this bundle as a whole product where every piece makes the puzzle complete.
Can I buy a copy for a friend?
What if I'm unhappy with the course?
We stand behind our products and your satisfaction with them is important to us. You can contact us within 48 hours. If you don't contact us within 48 hours by since your purchase, unfortunately, we can't offer you a refund or exchange.
If the refund request is done in time, we allow refunds for streamable content and for downloadable files only if any download hasn't been tracked yet.
To complete your return, we require:
- Receipt or proof of purchase;
- First and last names used at the checkout;
- Email address used at the checkout.
Once you've completed the checkout process, you will have a button appearing that redirects to a folder with all the files and the course. Also, you will receive an email with the receipt and a link to all the downloadable files.
Can I create an account on your website?
Sure! If it's the first time you purchase from us, you will receive an onboarding email with all the instructions to create an account on beatspot.pro and access all the purchases you've made on our store.
How secure is the online shop? Will my data be protected?
Your data will be handled confidentially via Shopify Payments services and encrypted with SSL (Secure-Socket-Layer) secure server software. The encrypted information of your order, your name, address, credit card or bank details cannot be read by any third party. Credit card payments will also be verified through the 3D secure procedure.
What if I have further questions?
We are available to help you with any questions, get in touch via: beatspot.inbox@gmail.com